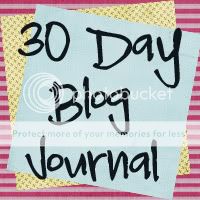 Almost didn't remember to blog.... Day two and I'm already forgetting. Wowza. It's 11:05pm so let's make it quick.
Like yesterday's post, I have several favorite movies, which I'll expand on at a later date. Forgive the lazy day two post but I've changed my major and school in the past two weeks. I registered and bought books today AND classes started last Saturday and I'm already behind.... That being said, here it is.
GONE WITH THE WIND. OMG to grow up like that and be a *TRUE* Southern Belle.... Why, fiddle-dee-dee! && Rhett Butler, what a hottie?!?!? I have the Hallmark collector's Christmas Ornament series which comes out with a new Scarlett each year. I have the limited edition VHS (obvi before DVD came out) && I have GWTW on DVD as well as it's miniseries, Scarlett, on DVD.
::sigh:: We all know what I'm doing this weekend! Oh right, STUDYING!!!! (Darn that ADD!)
Be easy!