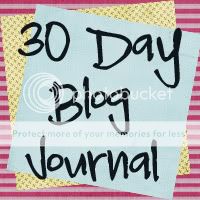 Your Favorite Song

So I hate when someone asks me what my favorite whatever is because I suck and I can't think on my feet like that. I forget and then someone says something else and I'm like "oooooh that's a good one. Why didn't I think of that?" So anyway, *add meds wearing off*

The first favorite song I could think of: Rockstar 101 by Rihanna. Seriously makes me feel like I can do anything. Let's listen on repeat mmmmmk? Seriously? Can I just say how much I lurve Slash?

To be what you is.... you gotta be what you are.... The only thing I'm missing.... is a black guitar...

LOVE LOVE LOVE



Successful September checkin: SS-1 Me-0 (I didn't find out until 10:30am about the challenge && then I worked until 730. I told ya baby... I'm a rockstar.