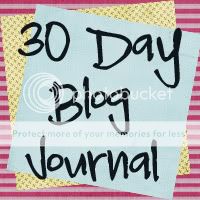 Hi, my name is Leigh and I'm a TiVo addict. Really? You want me to pick just one favorite show? NO WAY!
So I'm a Big Brother fan. I'm totally loving Brittney this season. Probably because she's the only girl left.
I can not wait for Grey's Anatomy to come back on. Seriously? Is Derek going to be ok? Did Meredith really lose the baby?
AND don't get me started about Gossip Girl. Chuck and Blair belong together and someone mugged him for her engagement ring.... no dice.
And last week's TrueBlood.... Are they really going to kill Eric??? Oh Em Gee.
I have a slight TV problem.... I'm just sayin'.