It's time for MannLand5's getting to know you game. Click on her name to get the questions and play along.


1. Do you iron your sheets?
I have once. We were having company over and when I make my bed I fold them back and they were really winkly when I got them out of the dryer. They look nice but it only keeps one day.

2. Your dream car is....?
A Prius. I think they are soo cute. Plus good for the environment. :))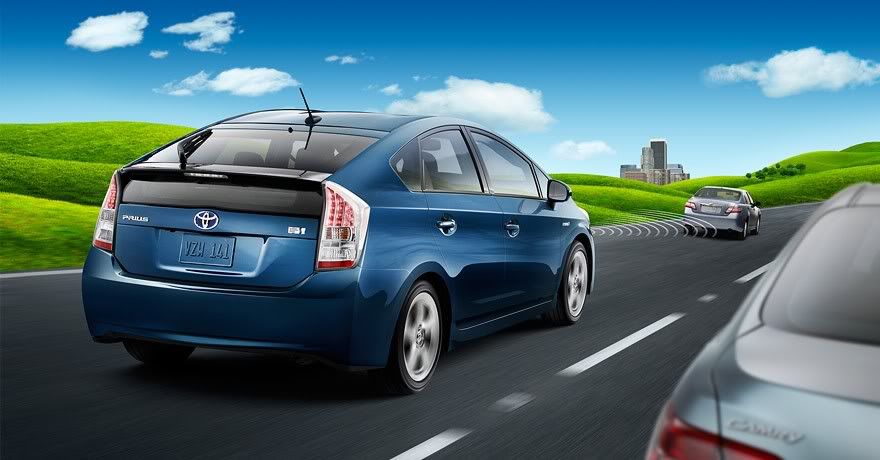 3. Do you have an innie or an outie belly button?
innie. yo.

4. What meal do you look forward to the most..breakfast, lunch, or dinner?
Dinner. I cook and breakfast and lunch are so rushed.

5. Favorite mascara?
Clinique High Impact: Black.


6. What would you say your decorating style is..traditional, modern, eclectic, country, french country, shabby chic, etc..?
A mix. I like what I like.

7. Have you ever been skinny dipping?
yup. ;-)) Moving on.

8. I hate the smell of...?
Hard boiled eggs. EW!