One of the blogs I follow, Driving in Stilettos, decided to participate in MannLand5's weekly "Getting to Know You" game. Looks cuuute so I decided to play too!

The questions..

1. Waffles, pancakes or french toast?
Yes, please.
prefer waffles but french toast sounds yum-o right now.


2. Dream home..What would it look like?
My dream home would have lots of porches, patios, and balconies. Screened in porches, sunrooms.... and would be near water. Big kitchen. Open with lots of windows. Lots of closets.



3. Favorite sport to watch during the Winter Olympics?
Ice skating.



4. The first word that comes to mind when describing yourself?
short.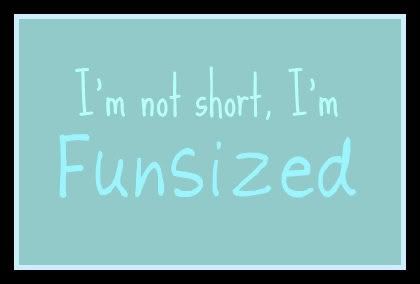 5. Dresses, pants (jeans, leggings, etc.) or skirts?
Jeans.



6. What is your favorite time of day?
Night-time. Which makes it impossible for me to get up.



7. Beach or Mountains..which do you prefer?
Beach. No contest.



8.Will you watch the Super Bowl?
Heck YEAH!