My new Patagonia came in just in time for NYE. I love it. Thanks M!


I changed my major from nursing to education. I'm stoked! This semester I'm taking a child psychology class, an American government class, and a math. I'm ready to start classes. Which is bizarre and I'll be over it once they start, but I'm excited and want to finish.

We're going to Dallas this month. M has to go for work and I'm going because.... I wanna shop, be lazy, & not miss the boy. I want a new camera. I'm gonna be better about blogging in 2010... right?! So I need to be able to post my own pics to add to my blog right.

My current internal battle:
OR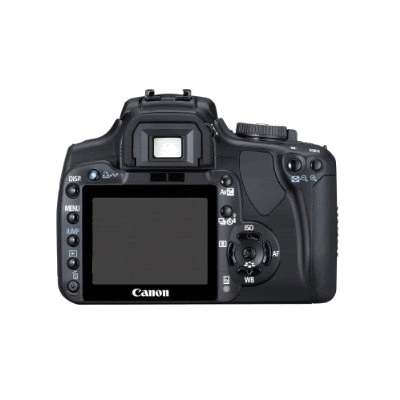 Thoughts?