So Mitch and I decided to go fishin' today. He had been working on his boat getting it ready for a few weeks and today was the day. We got my fishin' license online yesterday. This morning, I wasn't real excited to go. It was a pretty day for it..... see:




Mitch baited my hook for me and taught me how to cast my line out. It took me a few times... and I somehow got my line all tangled around the pole. See my bobber: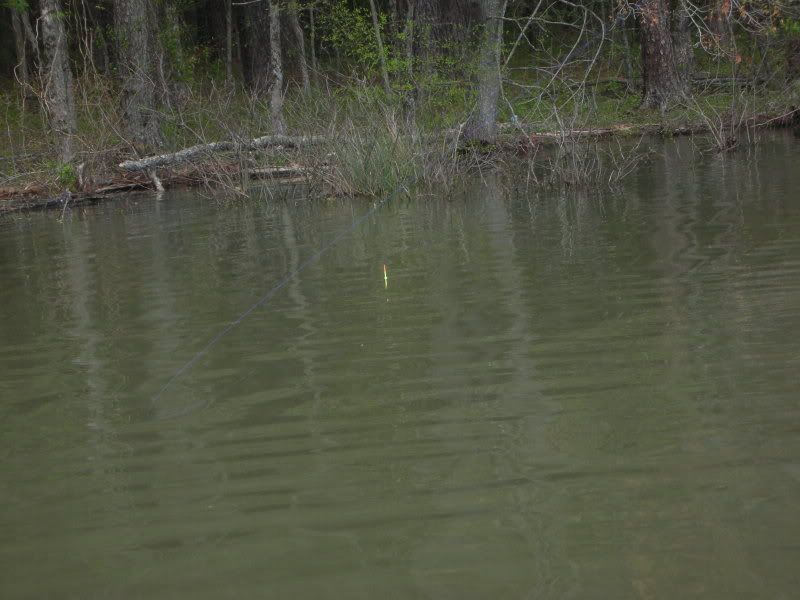 I thought I wouldn't last long with my ADD and all so I brought along my US Weeklys and iPhone to play with so I wouldn't whine and make Mitch take me home.




But I caught my first fish! He was about 7-8 inches. He was alive and wiggly so Mitch held him for the picture. See:




My second fish came within the next 5 minutes.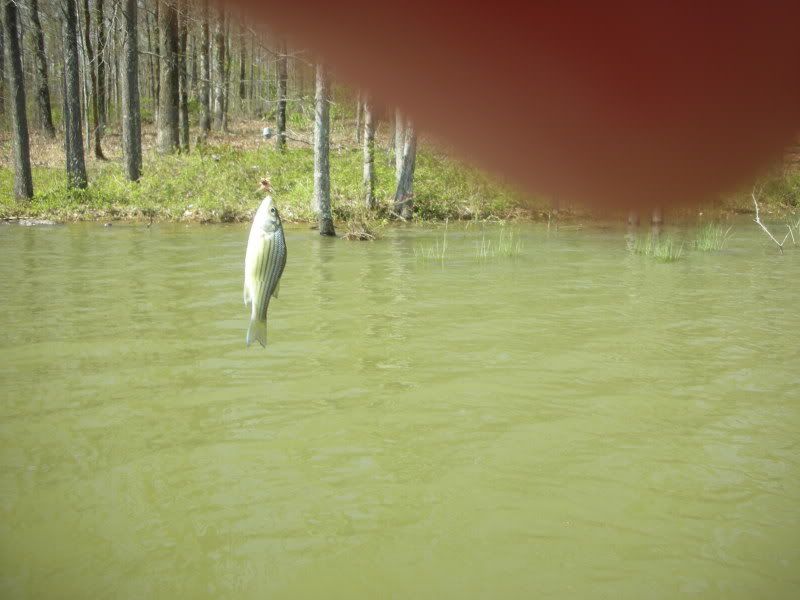 Then I was over it; read my magazines, enjoyed the breeze, and quiet until Mitch was ready to come home. I don't think I wanna go again tomorrow, but maybe in a few weeks!